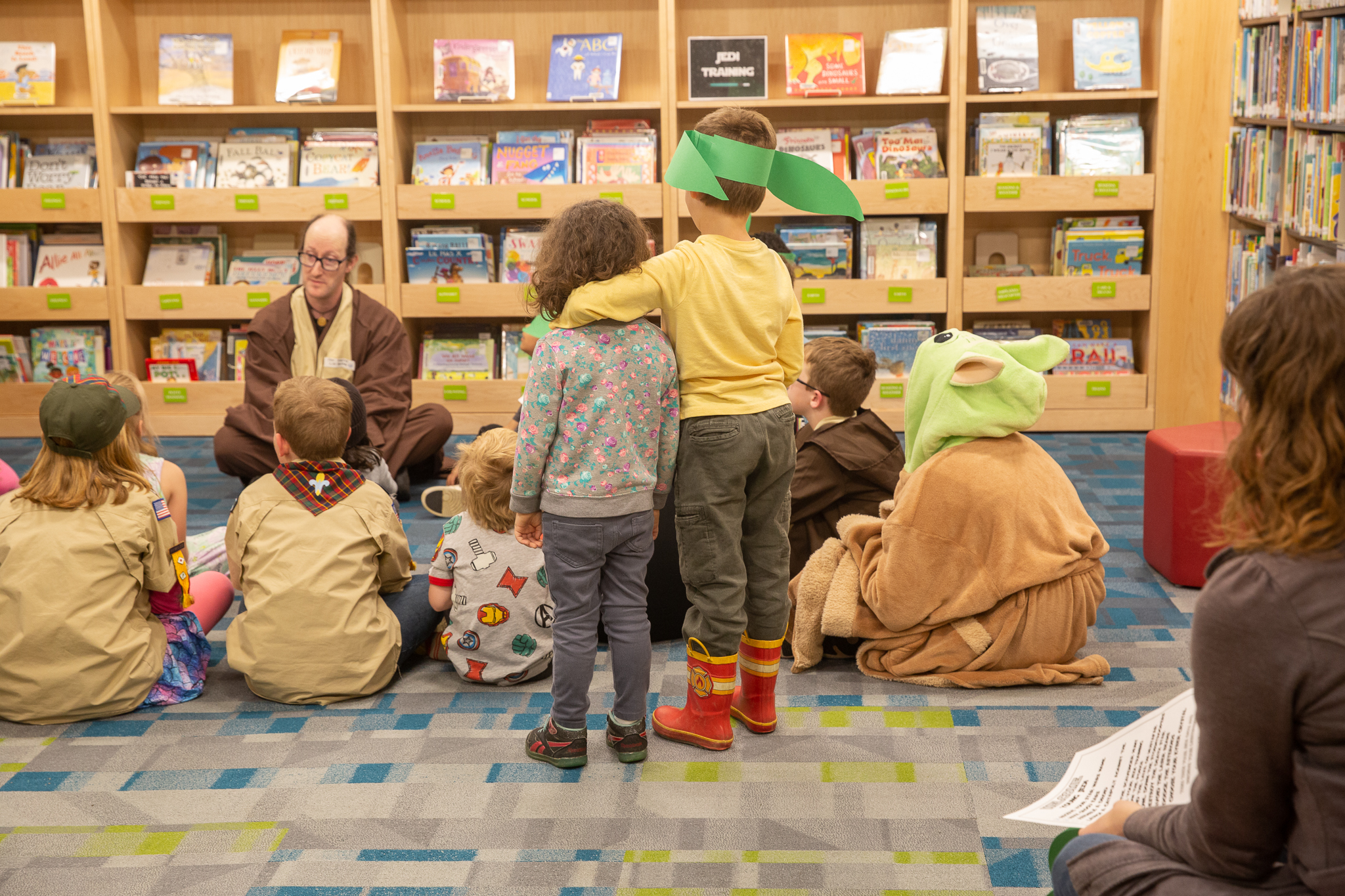 How to Connect with Us
Do you have a question, are you looking for the latest newsletter, or do you need directions to Seymour Library? We're here to help! Seymour Library welcomes your comments and feedback!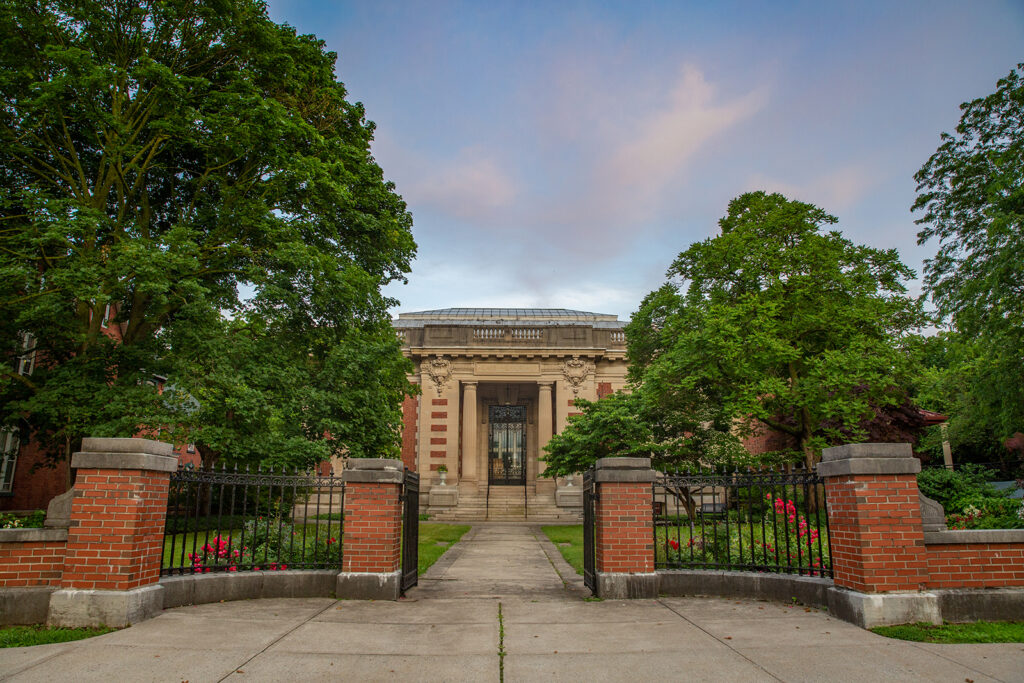 Finding the Library
Get directions and maps to Seymour Library.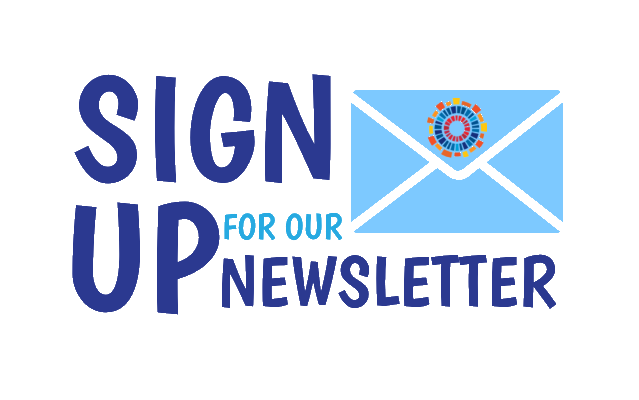 Newsletter
Looking for the latest updates? If you tell us your preferences, we will send you the relevant newsletters.
Contact Us
Send us an email with your questions HERE.