Family Space
Programs, Books, and More!
We have more reasons to love your library! Visit the Family Space today — discover fun programs, take out a learning backpack, find a new favorite book, and much more. Make treasured memories with us!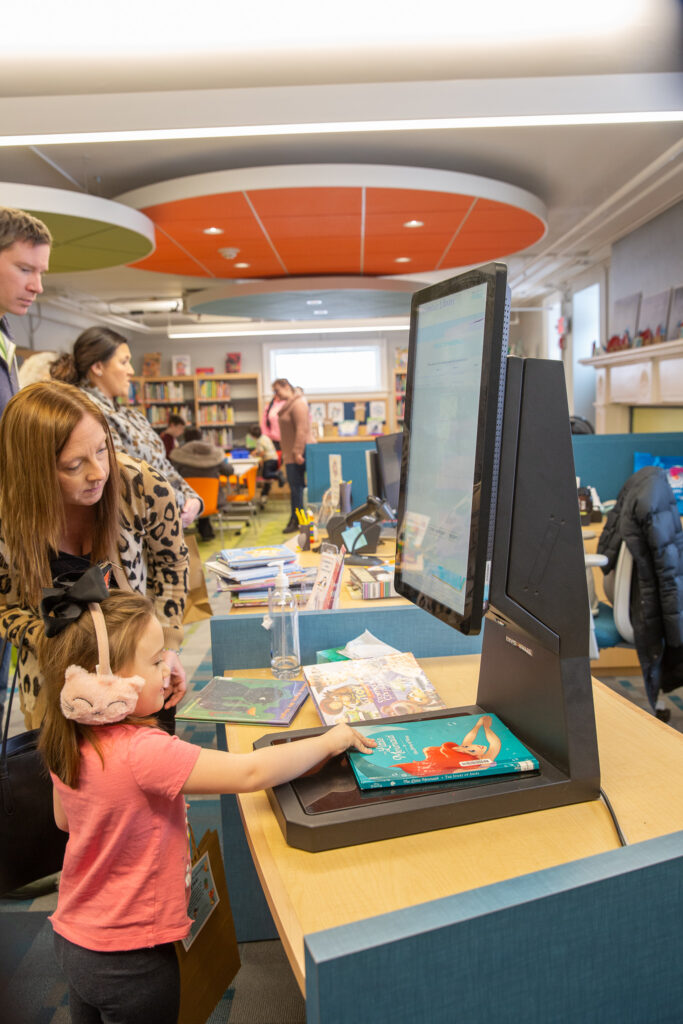 Upcoming Children's Programs
Discover, Learn & Explore
---
About the Family Space
After serving the community for over 100 years, the Seymour Library Children's Room required a facelift.
Seymour Library used a bequest from Mrs. Jeanne Z. Dunn to secure a grant from NYS Construction Aid to Public Libraries to revamp the library's lower level. Using this NYS grant and the Dunn bequest, Seymour Library created the new Richard S. and Jeanne Z. Dunn Family Space.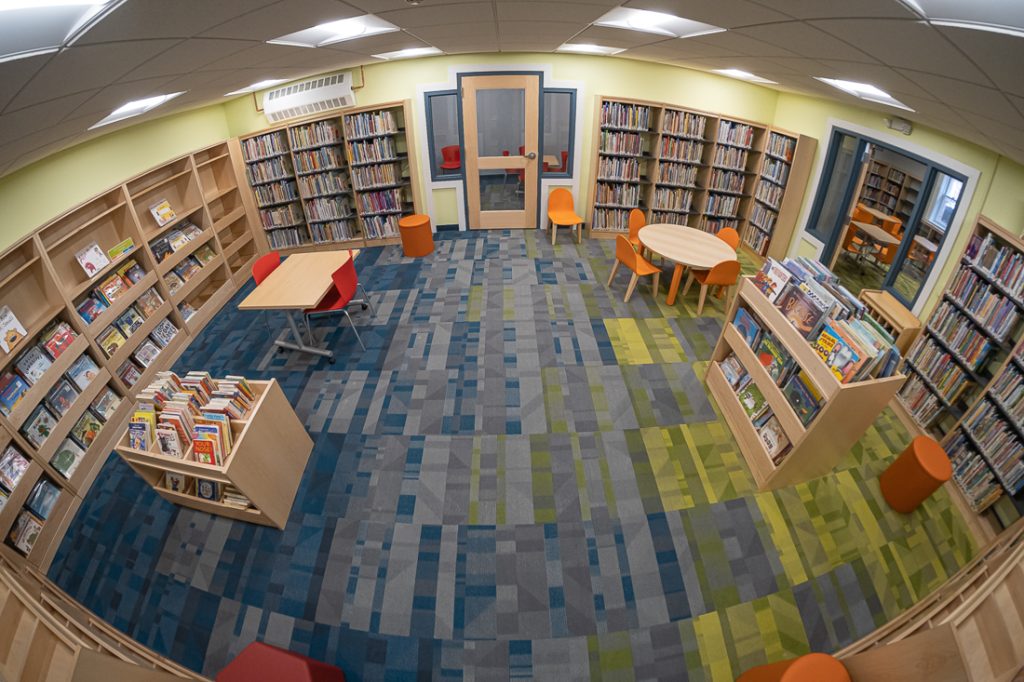 The library is pleased to report that families are enjoying the new space. In particular, Amy's Nook, a new feature that utilizes space underneath one of the library's staircases. Amy's Nook is in memorial to Amy Walsh Underhill, daughter of long-standing patron Marcia Walsh. We are certain Amy would have approved and invited you to check out some books and our new space!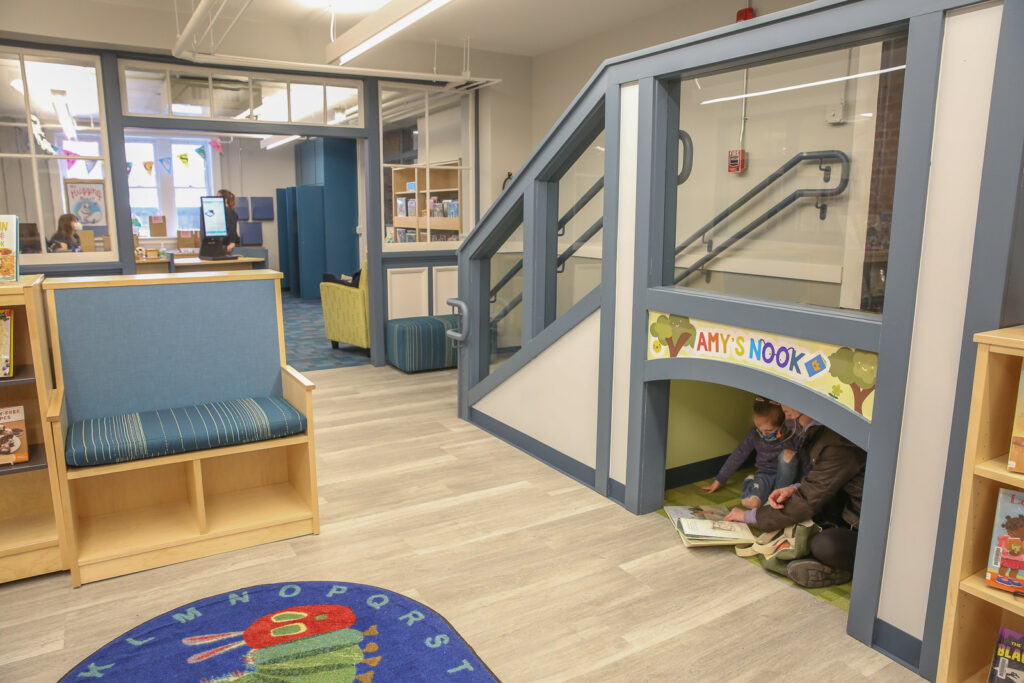 The Family Space revamp includes the following improvements:
Updated Furnishings
Special Reading Nook for Children
New Windows for Natural Light
Reading Room
New Lift – allowing visitors with mobility issues access to areas never available in the past