About Seymour Library
It is Seymour Library's mission to connect our community, to connect, engage and inspire. Seymour Library serves as the community's hub of learning and discovery by providing dynamic resources and experiences.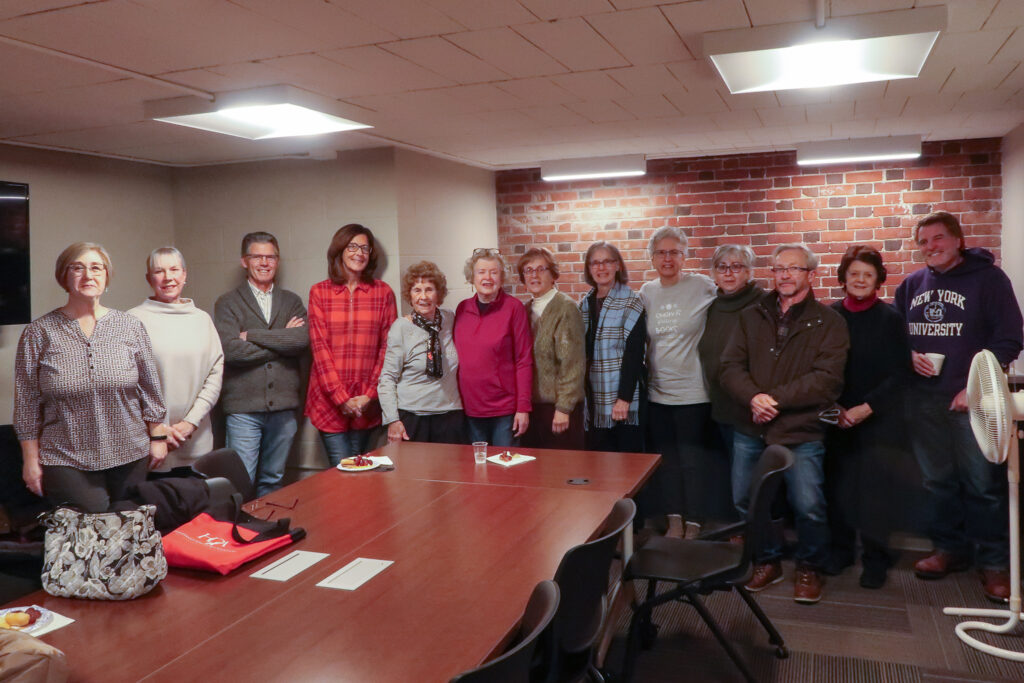 Learn more about our board of trustees and view upcoming meetings, minutes, agendas, and more.
In order to make ensure your experience is positive, Seymour Library has policies in place, from getting a library card to a code of conduct.
Seymour Library inspires a love of reading, learning, and discovery through individual growth and community connections.
Review the latest annual report and see how we focus on you, our community.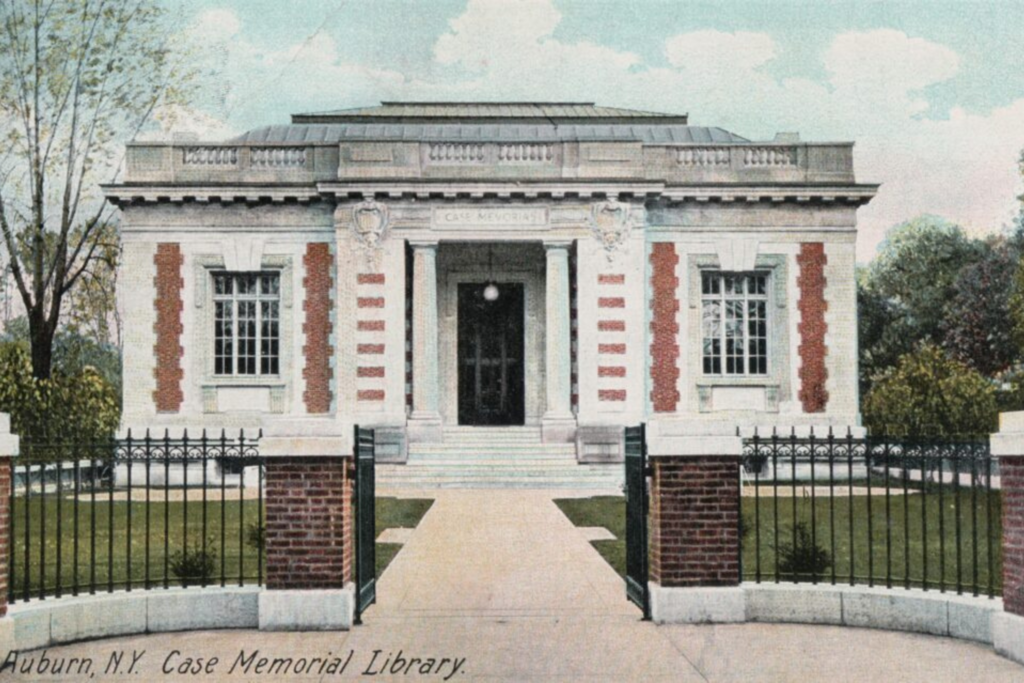 Discover more about the history of Seymour Library from its foundation in 1876 through today.
Seymour Library not only strives to offer new resources, technology, and programs but also to keep our space up-to-date.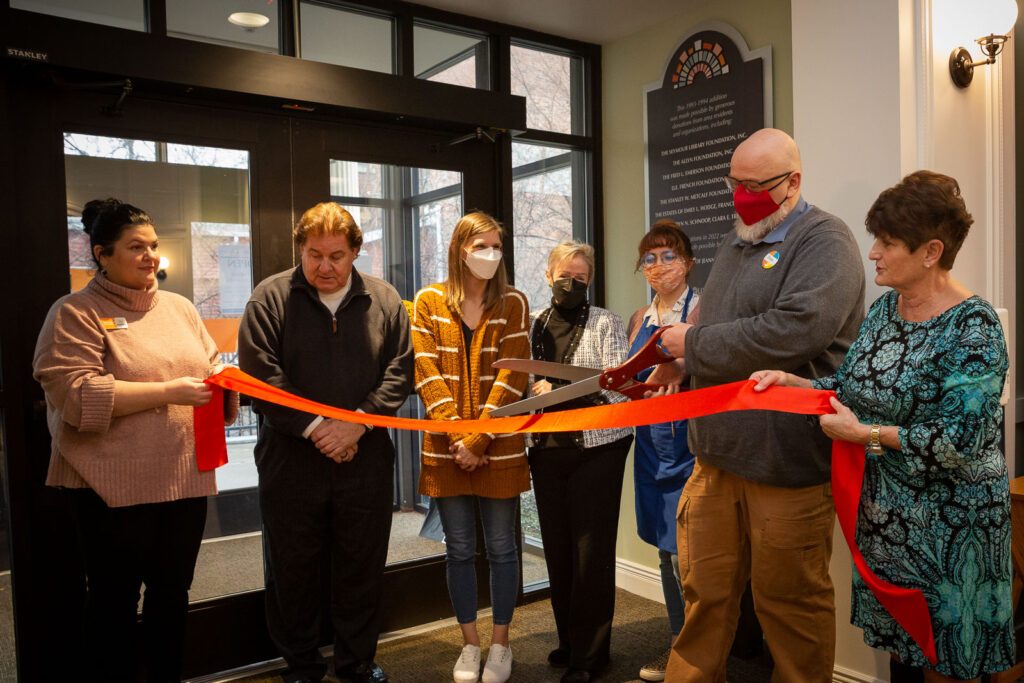 Seymour Library is supported through funding from our tax district. Learn more about funding for Seymour Library.