For Readers
What to discover a new read? We're here to help! Join one of our book clubs or our year-long reading challenge. Check out the NY Times® Best Sellers, award-winning books, our most recent additions, and staff picks. Still having trouble finding your next read? Ask us, and we'll select books just for you based on your interests.
Do you love discussing a good book with a friend? If so, please visit one of Seymour Library's book clubs.
Join our year-long reading challenge and read outside of your comfort zone or rev up your reading this year!
Blind Date with a Book
Every year in February, Seymour Library offers you a fun way to discover your next read by going on a blind date with a book.
Best Sellers
Find out what's topping the NY Times Best Sellers list.
Discover what's new at the library and stay up-to-date with the latest additions to our collection.
Looking for a recommendation? Check out these book reviews to see what our staff is reading!
Check out these great sources and start exploring a world of foreign eBooks and international digital publications!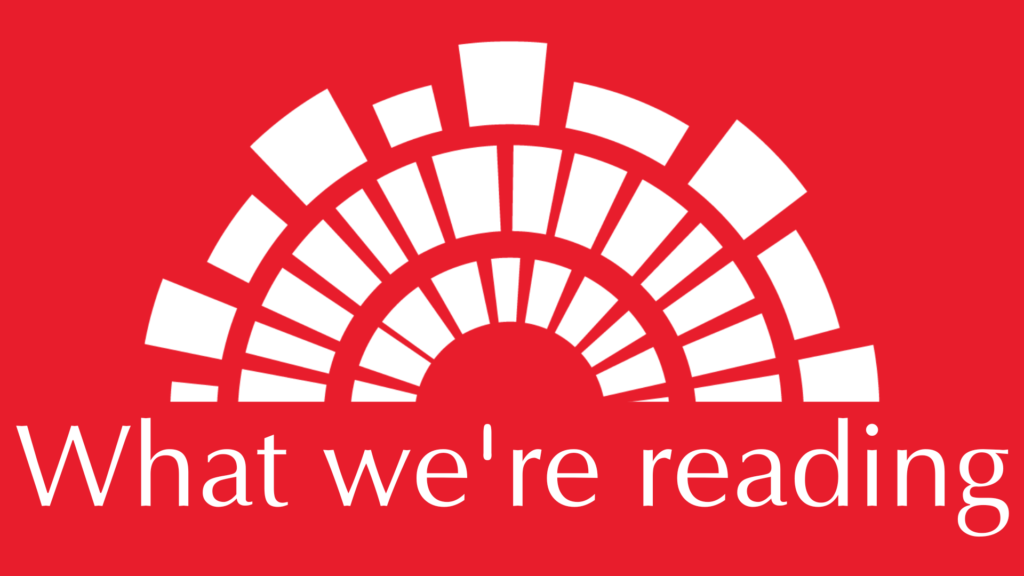 What We're Reading
View our collection of videos highlighting books we're currently reading, really like, and think you might like too!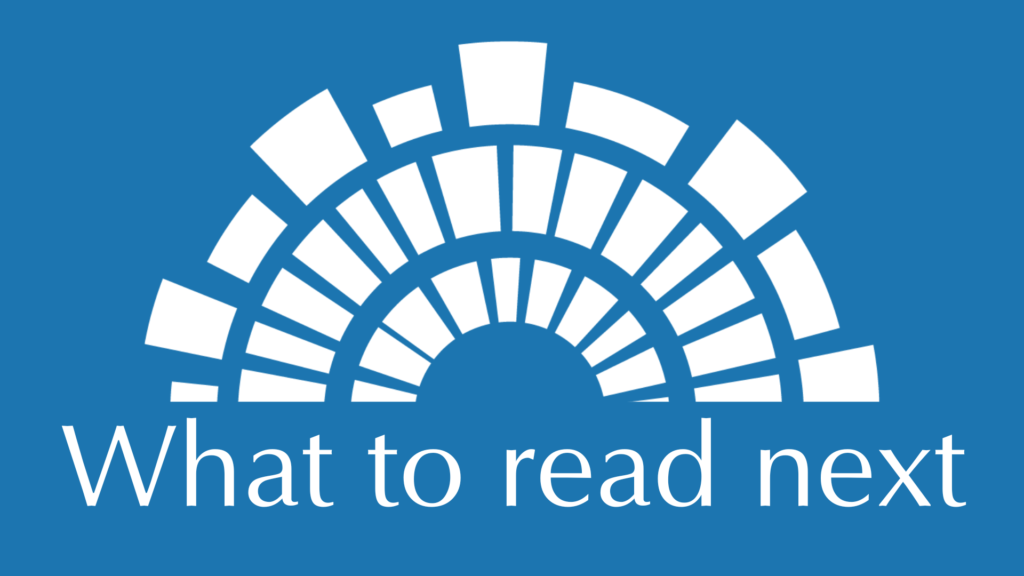 What to Read Next
Get read-alike recommendations for your favorite titles and authors, explore genres, find series information, read reviews, search for books, and more with Novelist.