International Books Online
Is English not your first language? Or do you want to improve your skills in a foreign language by reading in a specific language? And, even though many international books have excellent translations, you may want to experience a novel in its original form. Regardless of the reason, there is free access to a wide variety of foreign books online. Check out these great sources and start exploring a world of foreign eBooks and international digital publications!
Project Gutenberg
Project Gutenberg is an online library of free eBooks. Project Gutenberg focuses on older works for which the U.S. copyright has expired, offering thousands of digitized and proofread eBooks for your enjoyment.
Pottermore Publishing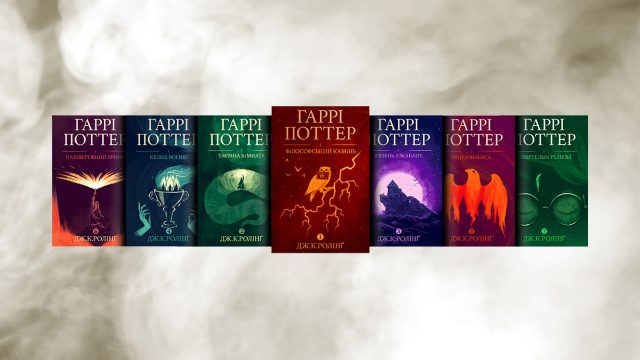 Pottermore Publishing has teamed up with a Ukrainian publishing house to offer all seven Harry Potter ebooks for free to Ukrainian readers.
Search Content on Libby
Depending on the collection, you can find ebooks and audiobooks in over 100 languages! Explore with filters, save your preferences, and find your next read in your preferred language on the Libby app!
Search by these filters, and more!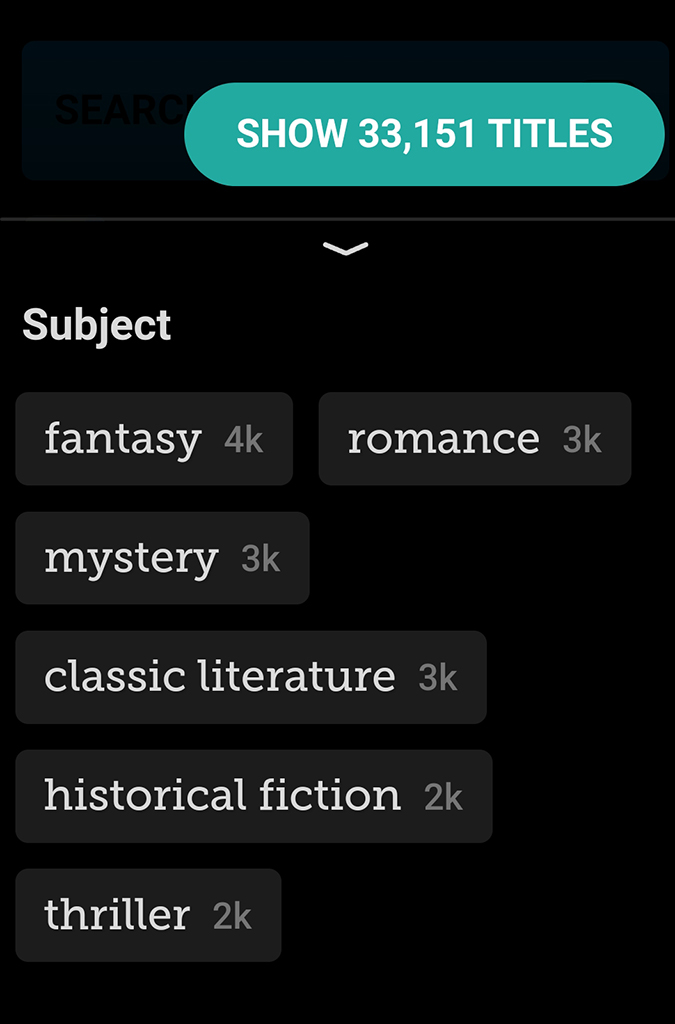 Search by Subject
Search by Format
Search by
Plus, the Libby interface is available in over 10 languages!
English
Spanish
French (Canada)
Simplified Chinese
Traditional Chinese
German
Italian
Japanese
Russian
Swedish