hoopla Bonus Borrows are Back for November!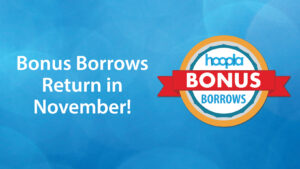 hoopla Bonus Borrows are back November 1 – 30 with ebooks, audiobooks, movies, and more!
What are Bonus Borrows?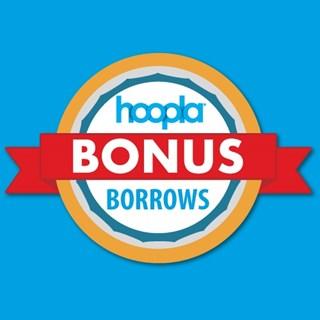 Each month Seymour Library cardholders have 3 borrows on hoopla. With Bonus Borrows you can choose from a wide variety of titles in hoopla's Bonus Borrows collection!
These hoopla titles are available now with no waiting, and use ZERO of your monthly borrows!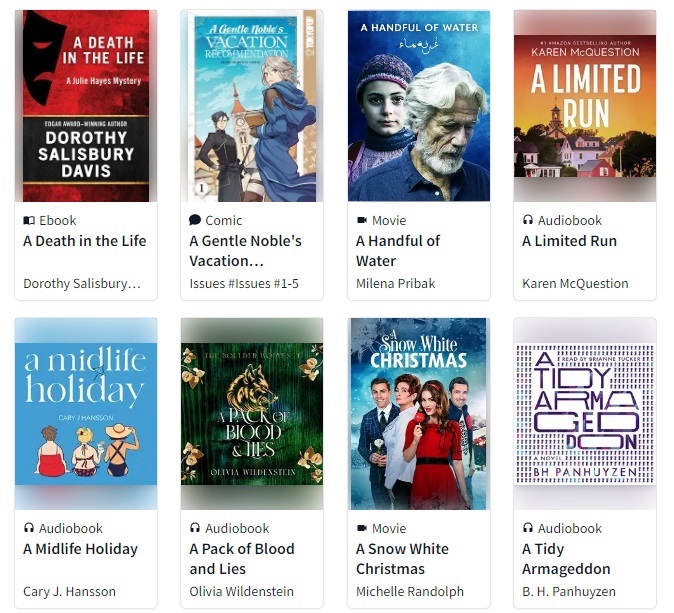 Looking for suggestions? Try some of these!
The Bonus Borrows Collection is available November 1-30, 2023. 
Want to know more about hoopla?
Need some help? Visit hoopla's help page to get started today!