Thrilling and Chilling Reads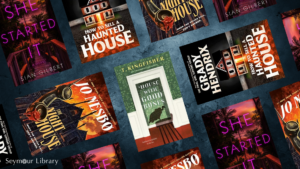 We're not ghouling around!
It's Trick or Read at your local library! Are you looking for a spine-chilling evening with a page-turner that will have your heart pumping or a book that you'll simply devour?! Here are some killer books that are certain to thrill you!
The Night House – Jo Nesbo – Horror
(Release date 10/3) In The Night House by Jo Nesbo, Richard is sent to live with his aunt and uncle after a fire takes the lives of his parents. Richard is an outcast in school and often abusive to his classmates. As he hangs out with Tom, one of his classmates whom he's able to easily manipulate, he decides to pull a phone prank. After handing Tom the phone, something unbelievable to say the least happens as the phone devours the boy. Further strange and dark deeds occur each time Richard tries to investigate, and the police are cornering him for the crime. As events escalate, we soon discover that all may not be as it seems. The Night House is a twisty work of speculative fiction with points of descriptive horror that makes for a great spooky season read!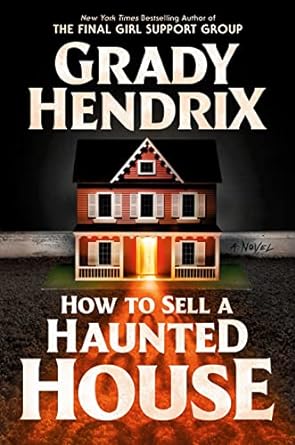 In How to Sell a Haunted House, Louise returns to her childhood home after the sudden loss of her parents. She and her estranged brother must decide what to do with their parent's home and belongings – including their mom's very creepy old puppet. The book tackles family relationships and secrets in Hendrix's signature style. It's haunting and emotional with bits of dark humor.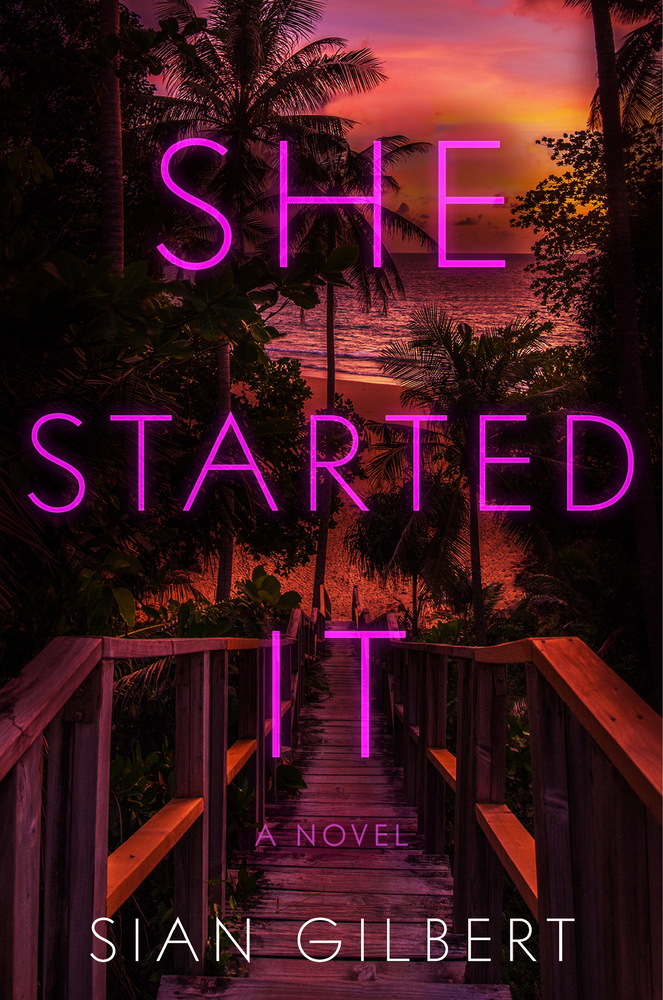 She Started It is mostly predictable but extremely addictive! The book follows four friends invited to a hen do (bachelorette) island getaway by their high school bullying victim. The book begins with the transport boat operator navigating to the island. On the island, the bride stands alone and covered with blood. All she says is, "She started it." The book then flashes back to each friend, Annabel, Esther, Tanya, and Chloe, preparing for the trip and flashing into their thoughts and what they are dealing with. None of them understand why Poppy would want to have them as her bridesmaids, but they're selfish enough to take the free trip. Once on the island, they feel that there's something different about Poppy but aren't quite sure what (other than she looks gorgeous). Then bit by bit the horrors of their past parallel the horrors of the present. She Started It is full of despicable, catty characters that behave atrociously. You won't like them, but you also won't stop reading about them. This book may please fans of The White Lotus, but be warned, these characters are far worse!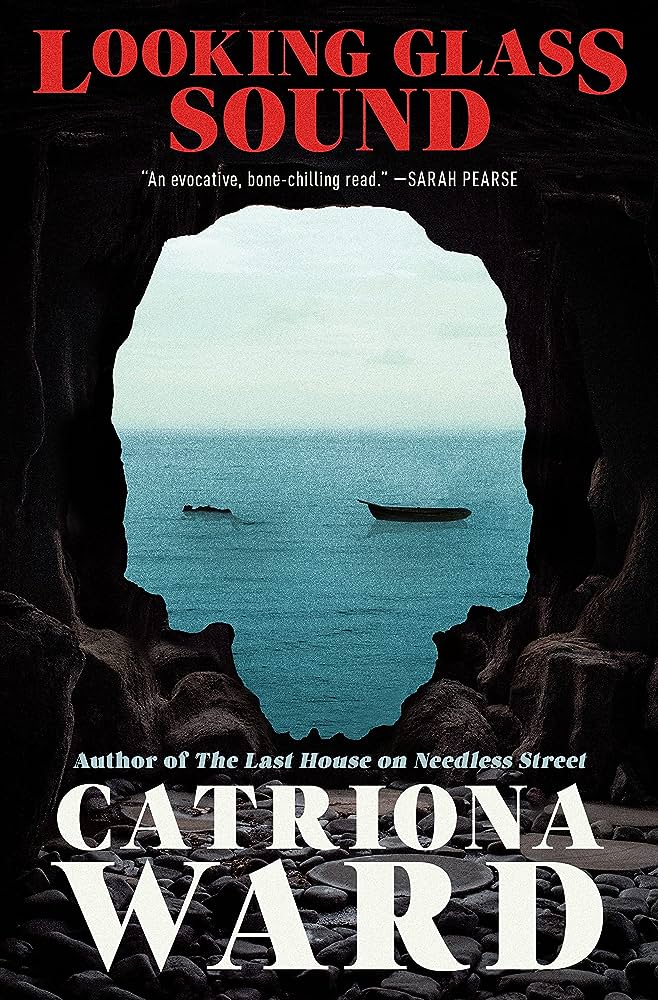 (Release Date 8/8) Looking Glass Sound has a twisting, compelling narrative that will leave you feeling haunted. The book starts in the early 1990's when Wilder Harlow goes (along with his parents) to a Maine coastal town where his recently deceased uncle lived. His parents have a strained marriage and Wilder feels out of place. He ends up meeting handsome local boy Nat (Nathaniel) and Harper, a beautiful British girl and instant crush for Wilder. The three share local horror stories and end up uncovering a brutal serial killer. Wilder attempts to escape the trauma of his past in college and his new friend and roommate, Sky. Wilder confesses the whole truth of his friendships, the murders, and the Dagger Man to Sky who then leaves him betrayed, and Wilder sets off on a quest for revenge. But this is where the story takes a wide turn and the questions of what is real and what is fiction take over. The characters are authentic, the voice is powerful and moving, and the twist is ground-shaking.
Sam is home for an extended visit with her mom, but something seems a little off. Her grandmother's old painting that her mother always disliked is back on the wall, and when she tries to reminisce about some of the not-so-nice things that her grandmother would say, her mom quickly hushes her up. Not to mention that the house is being watched all day by vultures. As the days pass, Sam begins to realize that there is something happening in the house and begins to uncover a dark family secret that she'll need to resolve before it's too late. T. Kingfisher aptly crafts this suspenseful tale with bits of creeping terror.