Library News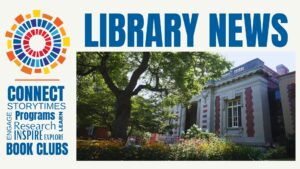 Check out the library's latest news to discover more!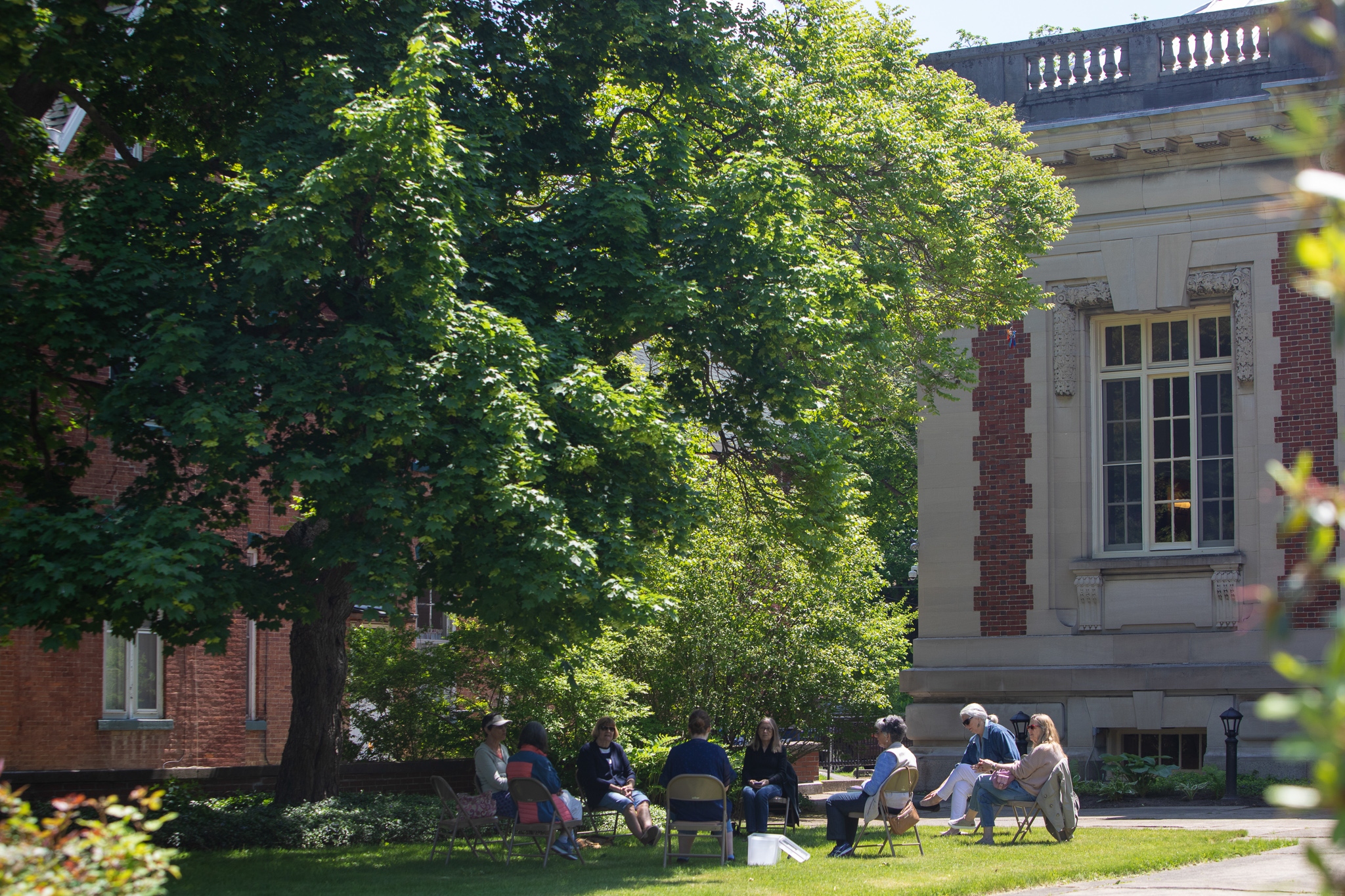 Programs for Adults at the Library!
Chair Yoga on the Lawn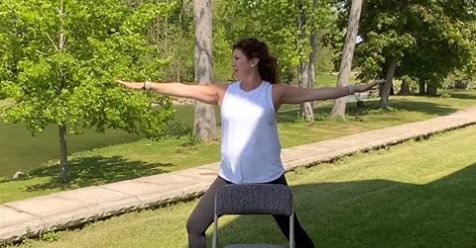 Chair Yoga is Back! Join us in person on the library's front lawn for chair yoga with Wendy Vitale on Wednesday, June 8, 15, 22, and 29 from 3:30 to 4:30 pm. No registration is required.
In case of rain, this program will be canceled. Please call the library at 315-252-2571 or Seymour Library's Facebook page for updates and cancellations.
No mats required, but please bring a water bottle. Comfortable clothes and shoes are recommended.
Telling The Story That They Will Want to Hear with Angela Walton-Raji.
Everyone enjoys a good story! Any story that catches your attention is a story that you are eager to share with others. But what makes a good story?
Discover various methods of turning your genealogical research into a story during this virtual workshop with Angela Walton-Raji on Tuesday, June 14 at 6 pm via Zoom.
Learn what to avoid when writing a family book and what to include to create an engaging family narrative that others will want to read, and continue to share.
The History of the 1950s with Tom Henry
Join the other cool cats at Libraryville (Seymour Library) for a nifty presentation on the 1950s with local historian Tom Henry on Thursday, June 16 at 6 pm.
Explore the history and culture of the decade known as the "Golden Age" of America.
Research tip: Did you know that on April 1, 2022, the National Archives and Records Administration (NARA) made records from the 1950 Census available to the public?
View records from the 1950 Census at: www.archives.gov/research/census/1950.
This program is part of Seymour Library's After Hours lecture series, made possible by the Friends of Seymour Library.
Author Sheila Myers Talks About Her Great Depression Novel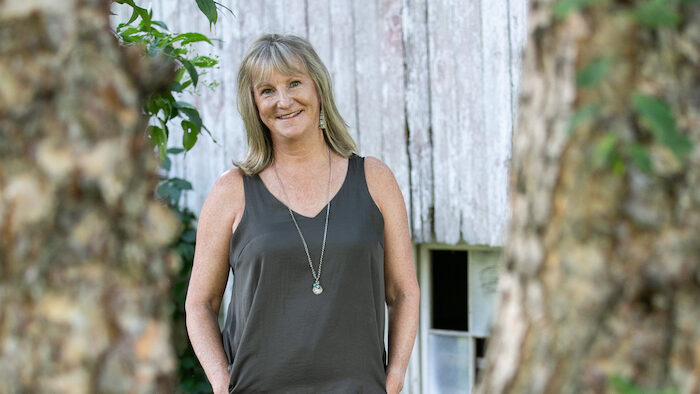 Join local author Sheila Myers at Seymour Library on Thursday, June 23 at 6 pm.
Myers will talk about her newly released novel, The Truth of Who You Are, which takes place in the Smoky Mountains during the Great Depression. Copies will be available to purchase.
Sheila Myers is an Associate Professor at Cayuga Community College and author of Ephemeral Summer and the Durant family saga: Imaginary Brightness, Castles in the Air, and The Night is Done. Learn more about her work at sheilamyers.com.
This program is part of Seymour Library's After Hours Lecture Series, made possible by the Friends of Seymour Library.
Additional Updates and Information
We will continue to showcase upcoming renovations on our website, social media, and in our e-newsletters. Want to stay updated on the progress? Follow us on Facebook or subscribe to our newsletter with a personal request to add you to our email list.